Testimonials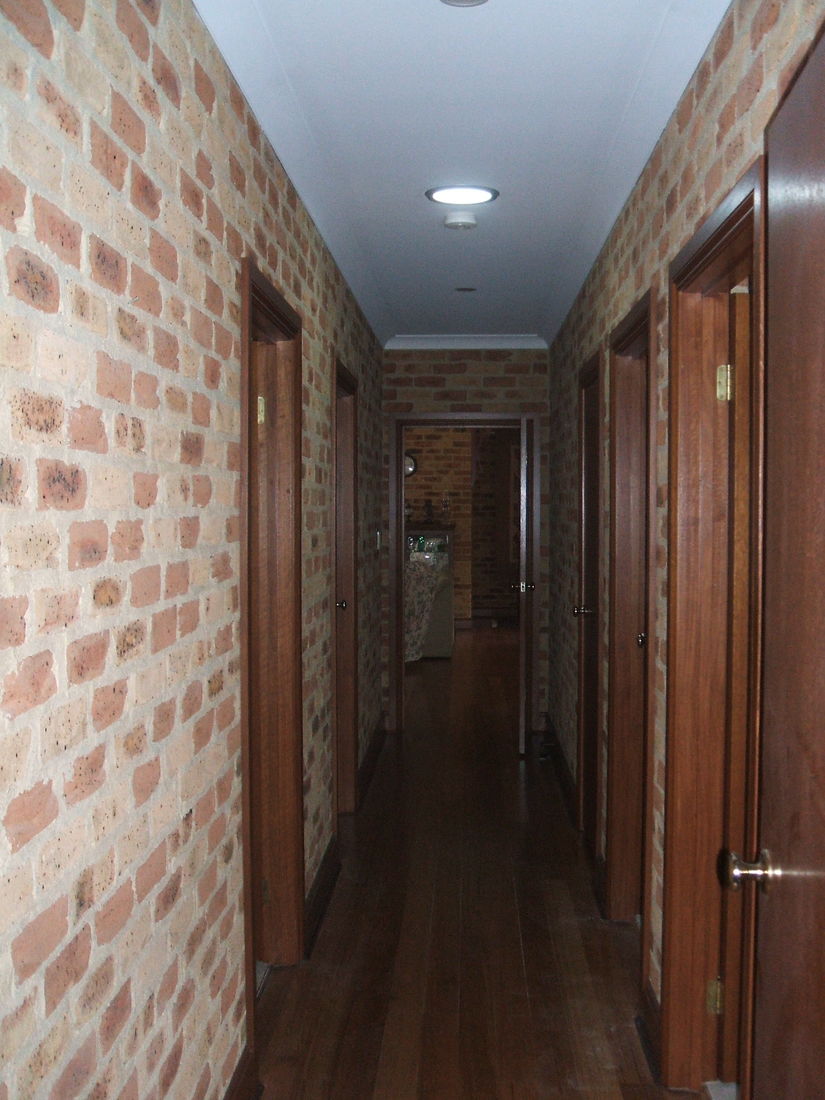 Graeme and Kerrie are special people, Graeker Construction and their contractors did an excellent job in our major "drab to fab" renovation. Work included full kitchen, bathroom, en-suite, and launtry. The whole house was repainted, floor tiling, woodwork sanded and revarnished, recarpeting and the hotwarter system was upgraded. It was our first project with Graeker Construction. Budget and a four week tight time frame were both met. Quality was not comprimised, workmen and contractors were all friendly and obliging with a good focus on customer service.
Our major renovation was on outstanding success. Still very happy with it all after more than 9 months.
Keep up the good work.
David and Frances
---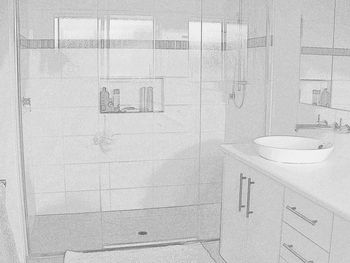 "Graeme Howard is a very special person ... (and) his contractors are the best I've ever come across and I can speak from experience as this is the third house we've built. I can only say that Graeme and his team are the best!"
Brad & Jennifer Younie
PAKENHAM
---
Graeker Construction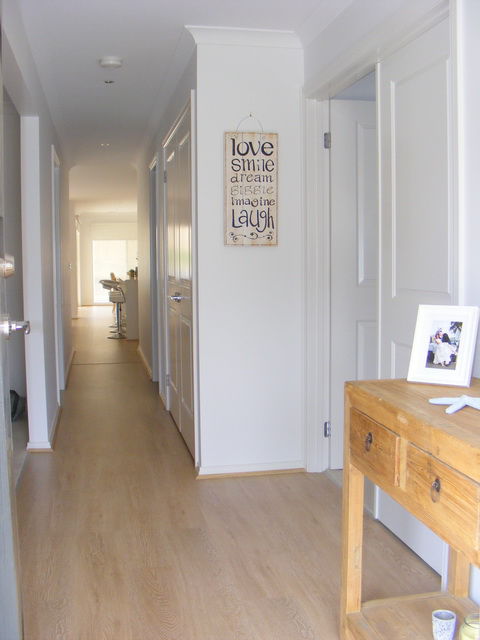 I would like to take the opportunity to thank you Graeme for your help and advice while building our first home. We are very pleased with the quality of the building work carried out by Graeker Construction and were very happy with the building process; from following up any questions, keeping us informed regularly, explaining different factors involved when building and discussing important decisions. Thank you for helping us to achieve our dream and making the entire building experience easy and enjoyable. We definitely recommend your high level of professionalism and workmanship to anyone planning on building a new house. We look forward to many years in our beautiful new home.
Regards,
Danielle and Luke Dalton
---
To Dear Graeme and staff

I would just like to thank you for the outstanding workmanship of my mother's home.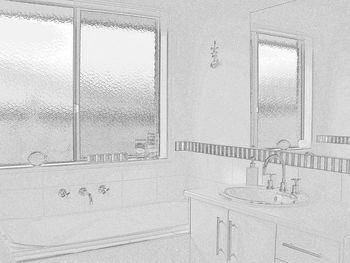 I was confident that she would have a quality build as this was the second home you had built for her. But this time she was 71 years old and needed extra care. You made her feel relaxed the whole build as she was respected and treated with care the whole time by you and your staff.
The construction of this project clearly demonstrated Graeker construction significant experience in residential construction and their sound capability to manage the practical as well as administrative tasks involved.

Mum has been in the house nearly one year now and she is thrilled to bits with how easy it is to live in and how things inside just work well. That extra attention to detail shows through. Thank you once again for your professionalism, your attention to detail and your pleasant demeanour.

We would recommend Graeker Construction to anyone wanting quality building work completed.


Kind regards
Di